Surveys
OADS coordinates and administers a wide range of surveys of Georgetown students, faculty, staff, alumni, and parents. Some surveys are conducted independently, while others are conducted as part of outside consortia or collaborations. Visit our Survey Calendar for a complete list and administration timeline.
Faculty/Staff Surveys

COACHE Survey
The Collaborative on Academic Careers in Higher Education (COACHE) Survey, organized by the Harvard School of Education, covers several topics, including research environment and institutional support, teaching load and student quality, and institutional governance and leadership. Read more about the survey here.
Population:

All tenure-line faculty and full-time non-tenure line faculty on the Main Campus (including Qatar), as well as full-time faculty (tenure-line and clinical faculty) at the Medical Center
Last administered: Spring 2022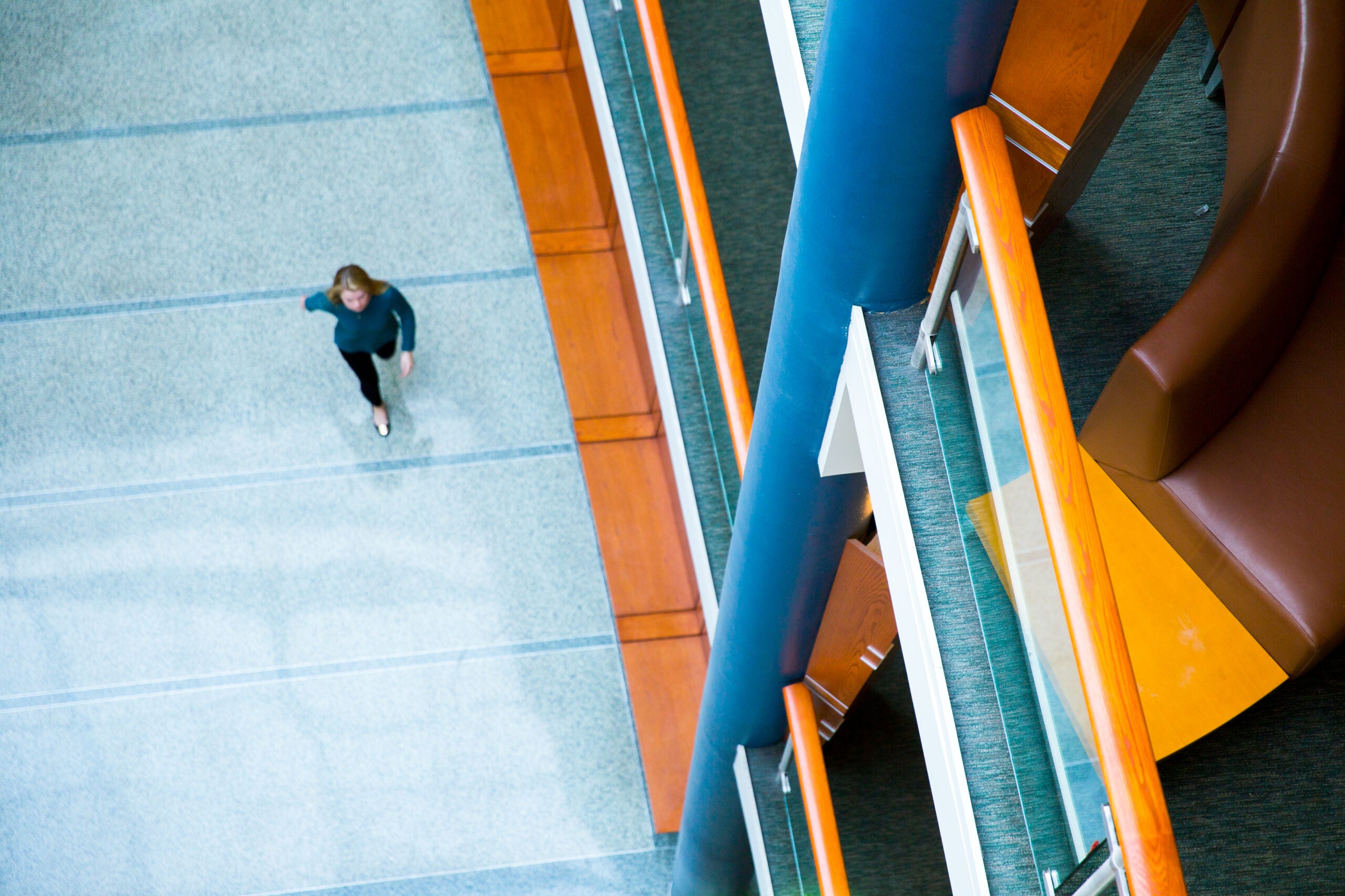 Faculty Engagement "Pulse" Surveys
In order to better understand, and react quickly to, the successes and challenges of learning in a remote environment, OADS has been collaborating with the Center for New Designs in Learning and Scholarship to capture faculty members' voices throughout 2020 and 2021 as we work and learn in a virtual environment.
Population:

All faculty teaching classes on the Main Campus (excluding Qatar)

Last administered:

Ongoing
Results: Summary Report Released in May 2021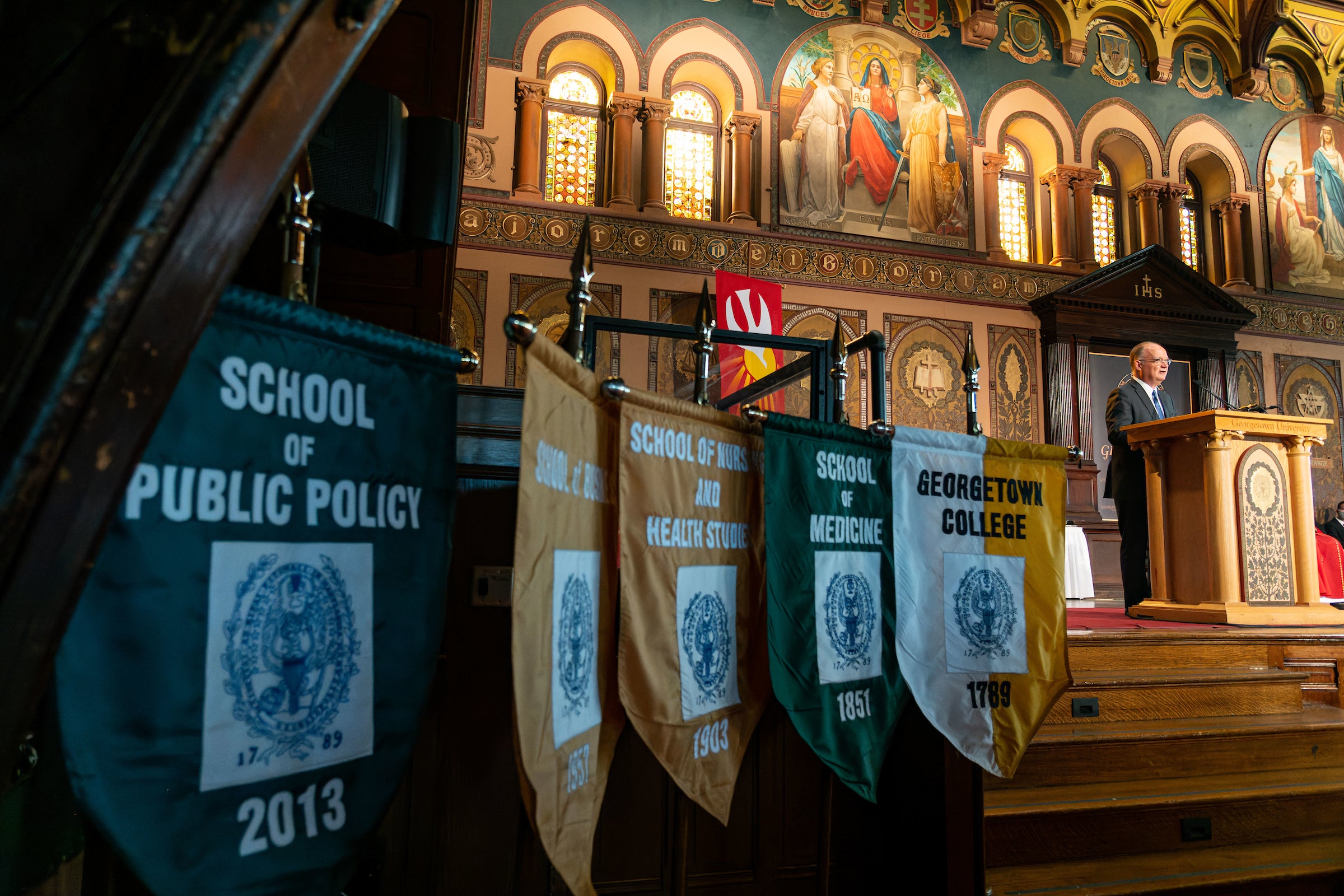 2022 Cultural Climate Survey Results
The Faculty and Staff/academic administrative professional (AAP) Cultural Climate Survey, led by the Office of the Vice President for Diversity, Equity, Inclusion and Chief Diversity Officer, in partnership with the OADS office, seeks to assess the experiences of our faculty and staff/AAPs to help inform how we can enhance and build meaningful programs and support systems to ensure an inclusive environment for all members of our community.